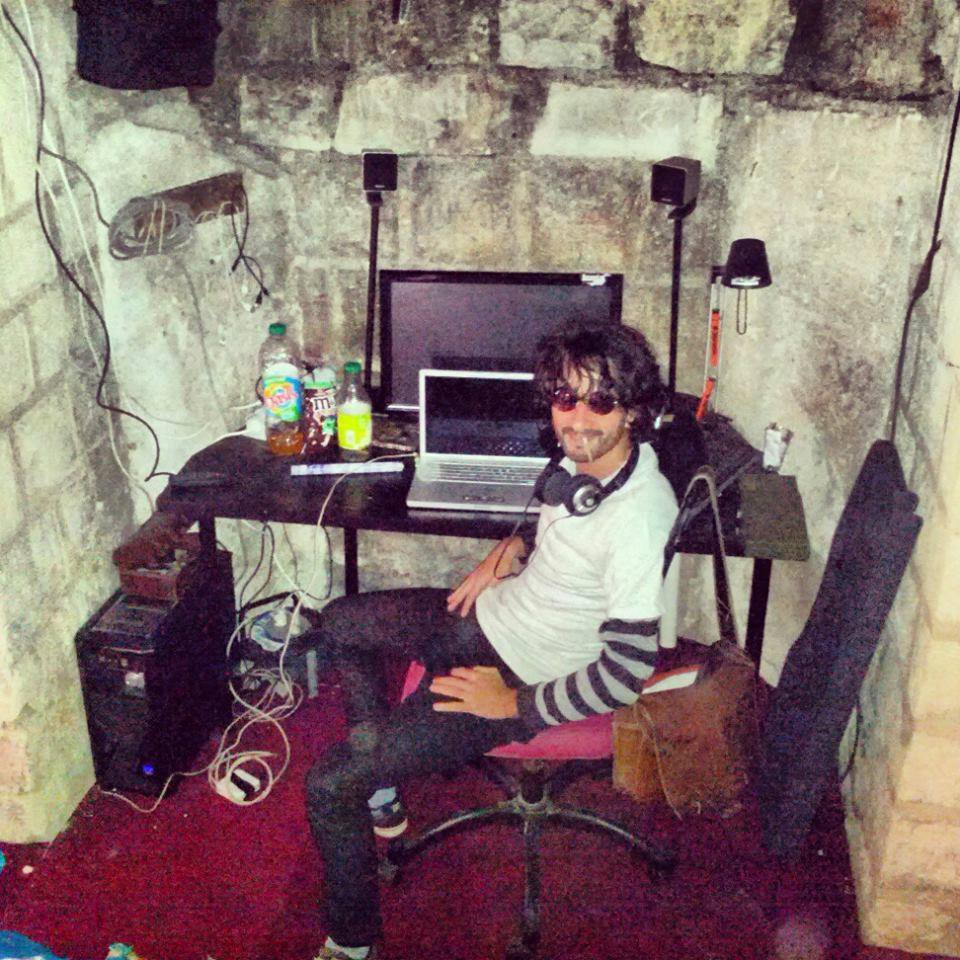 since 2000,this is a musical project of live performance from Brazilian producer Zé Rolê.
composing and remixing, multicultural sounds.
His references is electronic music,
hip hop,donwtempo,rave,psychedelic culture, electroacoustic
experimental and especially techno concepts. Ω
👻Ghost producings,working on some fresh local musicians
cinema and multimidia soundtracks colaborations make part of journey.
Recently,Psilosamples was 3 years lost and resident DJ in Tulum (mexico)
and participated on events and festivals in Brazil and around the world,
live performance mostly under voodoohop collective showcases.
☟☟☟☟☟☟☟☟☟☟☟☟☟☟☟☟☟☟☟☟☟☟☟☟☟☟☟☟☟☟☟☟☟☟☟☟☟☟☟☟
Follow on the services below, new singles, albums and news are being distributed almost daily!!
For collectors, some material is available below.
You can relive it! ॐ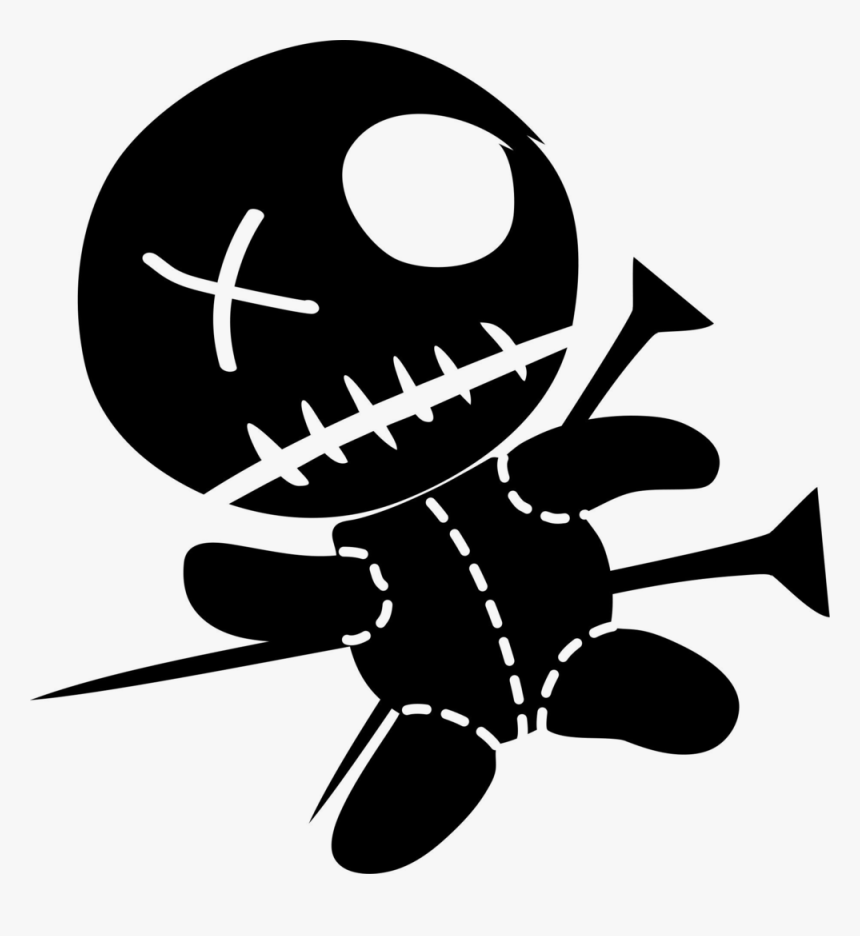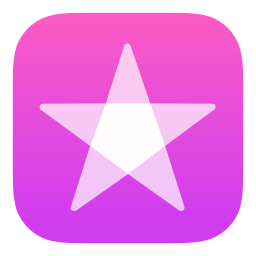 this web site is a personal profile floating in the clouds over a borrowed domain,to the world network But I need a connection with you. It is important.
Write how you live. Ask questions. Share with friends.
Below are important links for contacts and support. Love you.

&nbsp
Alone in Brazilian montains!
your support is very important!!,this project is independent !
Encourage me
if you can!

Available for collaborations,tours,trips and any scheduling
Lets talk in person and confidentially!

psilosapo@gmail.com ₍˄⌓⃘ ˳̫̬ ⌓⃘˄₎ค˒
there's a secret song hidden here, if you find it, it's free to download!